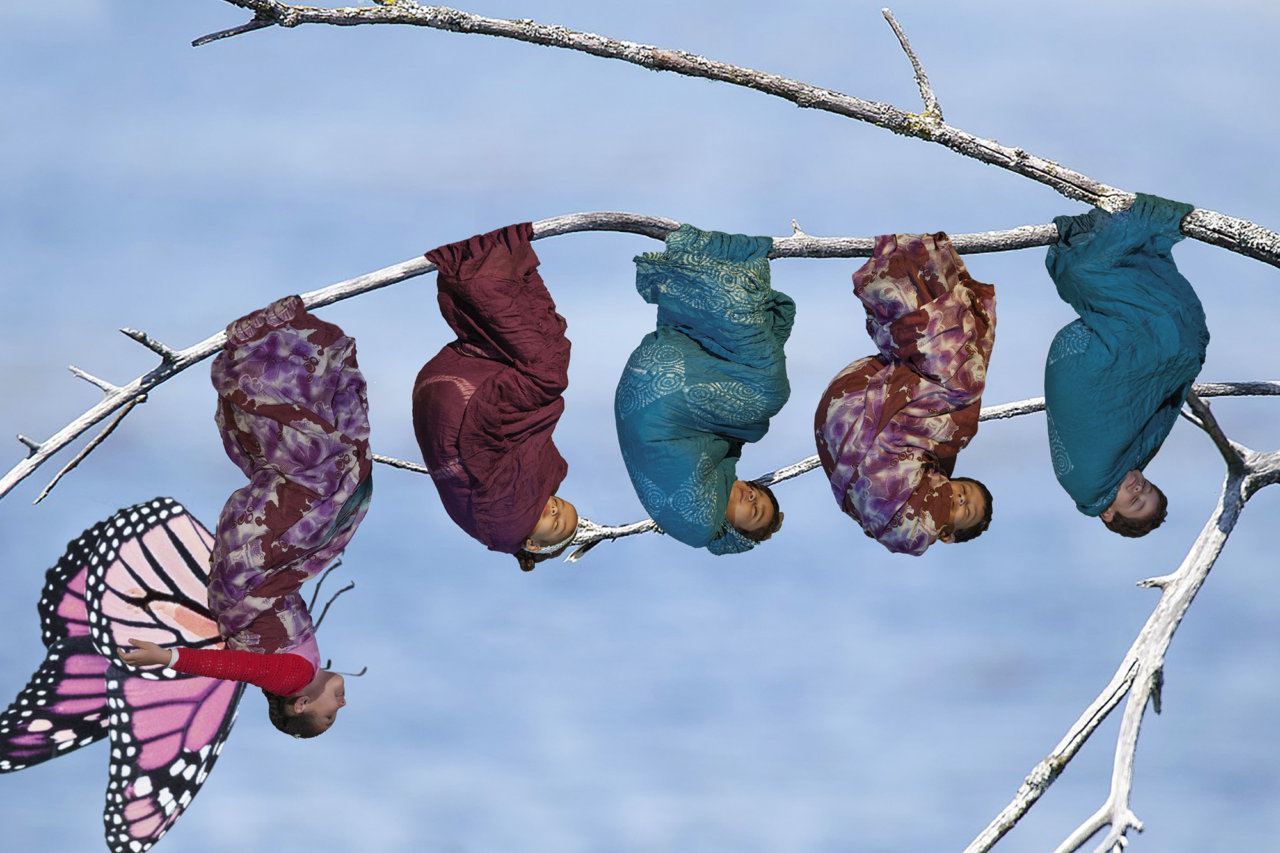 Metamorphose(s) is an international Cooperation project with Dakhla (Eastern Sahara / Morocco) French school.
Every pictures has been realised in studio (classroom) and the school yard. Photoshop has been used for compositions and integrations.
Metamorphose(s) est un projet de coopération internationale avec l'école française de Dakhla (Sahara Occidental / Maroc).
Toutes les photos ont été réalisées en studio (salle de classe) et dans ma cour de l'école. Les montages et intégrations sont faites avec Photoshop.